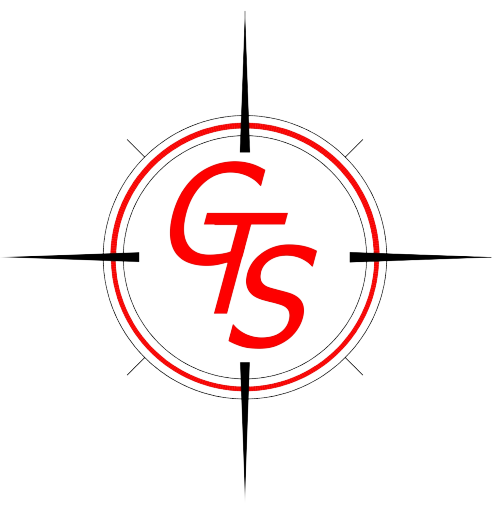 PEI & Nova Scotia Land Surveyors
PEI, NS & NB Construction & Drone Surveys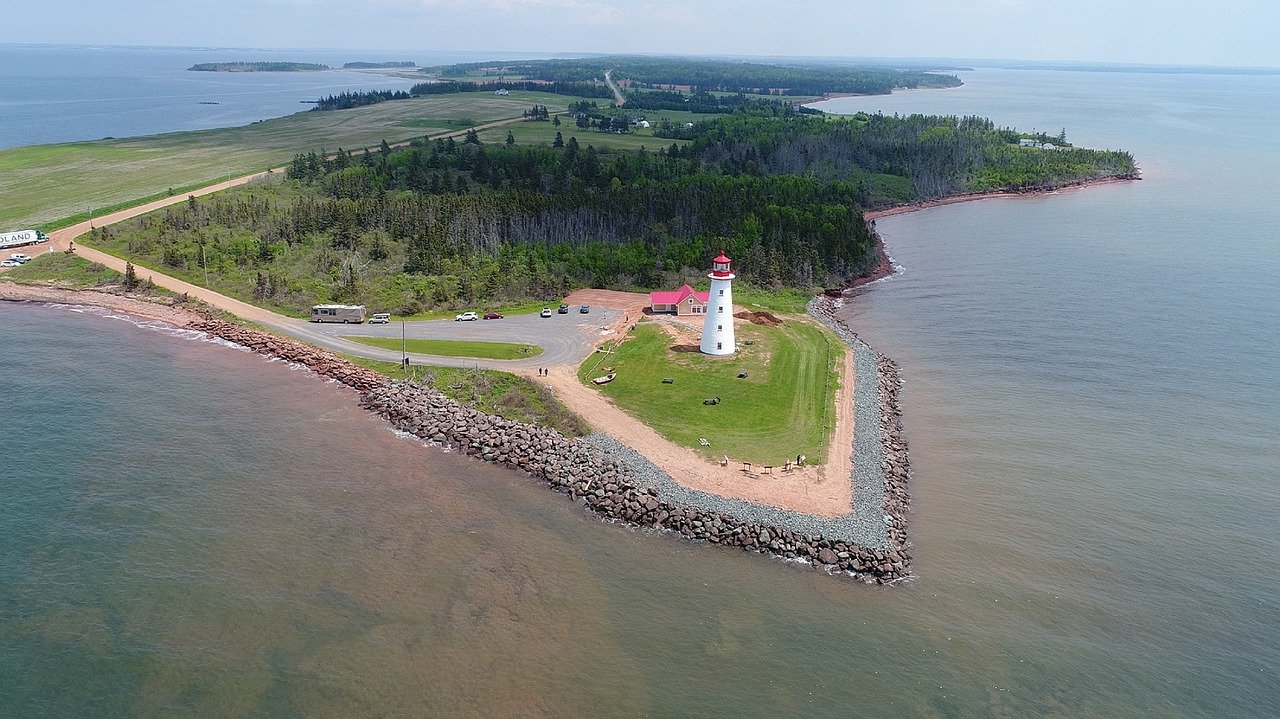 GeoTerra Surveys is a Professional Surveying company performing land surveying throughout PEI & NS and also construction and drone surveys throughout the Maritimes. We are owned and operated by Colin G. Atkinson, PEILS, NSLS, CLS, P.Eng and Advanced RPAS (Drone/UAV) Pilot.
​
We use up-to-date surveying equipment, software and project management processes to accurately complete projects efficiently.
Services  –

PEI & Nova Scotia Land Surveyors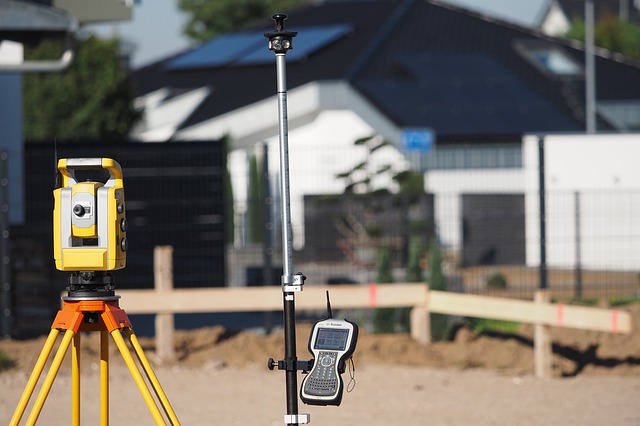 GeoTerra Surveys is dedicated to providing high quality land, Construction and drone surveying services to PEI, NS & NB. Browse this page to see how we may help you with your project or to learn more please call 902-393-4979.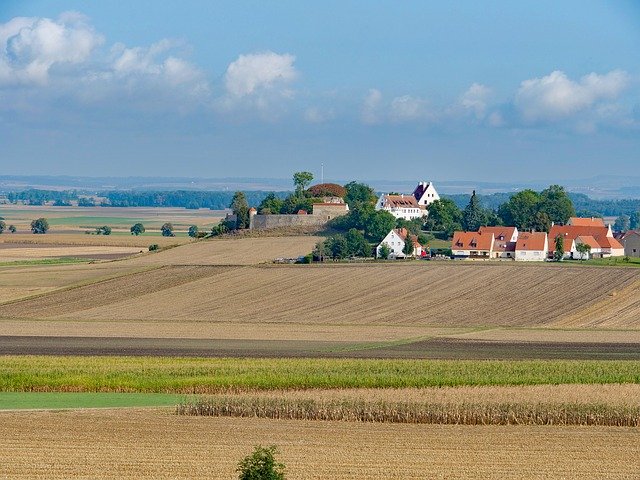 This is the determination & posting of existing property boundaries. The certified plan can be filed with Registry Office. Usually done for parcels that have never been surveyed or parcels that have missing survey markers and the location of boundaries are uncertain.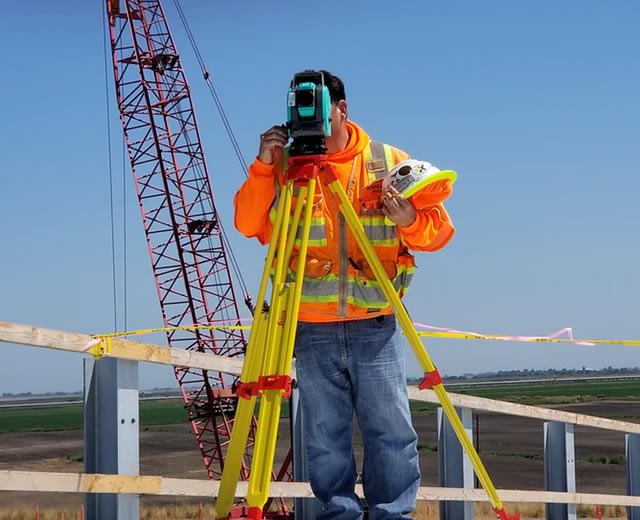 Creates new lots or changes the boundaries of existing lots. We can assist you through all the subdivision and planning steps leading to final approval and registration of the subdivision.
We are certified by Transport Canada as Advanced RPAS (Drone/UAV) Pilots. We are insured and comply with all regulations and laws. Our Drone services include: 2D & 3D orthomosaic mapping, 3D models, thermal Mapping, LiDAR point clouds, multispectral mapping, agricultural & forestry mapping, inspections and 4K videos and photos.
Services – PEI & Nova Scotia Land Surveyors
Topographic Surveys
A "topo" survey locates natural & man-made features as well as the elevations of a site on a plan. This is usually required for planning and land development purposes.
Construction Staking & Site Layout
 This service is for site development. The design plans are used by the surveyor to mark the correct locations on the ground or existing structure for construction contractors to place buildings, roads, fences, electrical and other underground/above-ground utilities, etc. in their correct location.
Other Services
 Other types of services that we perform are 3D scanning, woodlot surveys, as-built surveys, plot plans (location or mortgage certificates), lease surveys, easement/right of way surveys, survey marker location
Colin G. Atkinson, PEILS, NSLS, CLS, P.Eng.
Advanced RPAS (Drone/UAV) Pilot
Land Construction & Drone Surveys
PEI OFFICE
13B Glen Stewart Drive
Stratford, PEI, C1B 2A8
Ph# 1-902-393-4979
NS MAIN OFFICE
537 East Torbrook Road
South Tremont, NS B0P 1R0
Ph# 1-902-719-4475